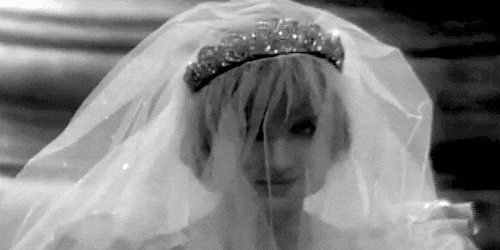 Back in 1981, I was into the Princess Diana hype more than the "Luke and Laura" wedding.
I collected the souvenir books, magazines, newspaper clippings and anything else I could find on the royal wedding. I actually still have my small box of all-things-Diana (not Charles) on a shelf in the basement. I remember my mother and I getting up early with the six hour time difference to get that first glimpse of the dress, the ridiculously long train and the wedding proceedings.
I can't say that I was obsessed with the Royal wedding like so many of my elementary school non-Black girlfriends who daydreamed about becoming a real live princess like Diana one day. Picturing myself as princess never entered my mind because even at that young age, I knew that princesses didn't come in my shade.
And though I plan on spending my morning under a palm tree instead of watching "The Wedding" (I'll catch the highlights later), I will be smiling at the thought of all the young "melanated" girls out there who can (finally) see themselves in that "daydream" today.
And I'll be smiling with all the older "melanated" women who had sleepover parties last night to witness history together…
Yes, history…for me and women like me…after our "first" royal wedding thirty-seven years later.
M xoxo
All Rights Reserved ©2018 Marquessa Matthews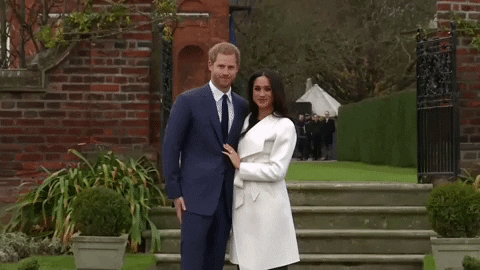 Disclaimer: I have no copyrights to the song and/or video and/or hyperlinks to songs and/or videos and/or gifs above. No copyright infringement intended.