 Why did I ever think that stepping back into the dating pool would be easier as an older woman?
I thought that dealing with men in my age range would automatically bypass the text-me-instead-of-call-me-let's-just-hook-up-and-be-friends-with-benefits type of mentality that I am not interested in.
You know, like men in their forties who, like me, grew up in a time where the only telephone in the house hung on the kitchen wall, men who actually owned cassettes as a kid and who knew the meaning of manners.
Well, I'm realizing that some of these men have picked up some of the "younger generation" habits and it's not for the better.
Or maybe men are just…men? 🙂
When I'm done participating in my writing challenge this month, I'll tell you a few stories that will likely give you a good laugh and that may require a large glass of wine.
And you'll tell me what you think.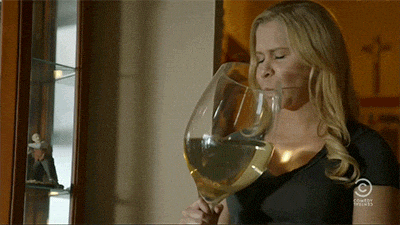 And no, I'm not sticking my hands back in the monkey trap.
The situations I'm encountering are much too interesting to not share and over-analyze in the way that us women like to do.
Until then, keep your own hands out of your monkey trap.
M  xoxo