Growing up, I didn't really have any Black girlfriends.
It's not that I didn't want any. It was usually because I was the only Black girl or one of very few in school. Then in university, I either had little in common with the few Black women I encountered in my program, some were too cliquish and others simply gave off a competitive vibe.
I have never competed with anyone besides myself and I don't do drama so I usually found myself in a thanks but no thanks situation.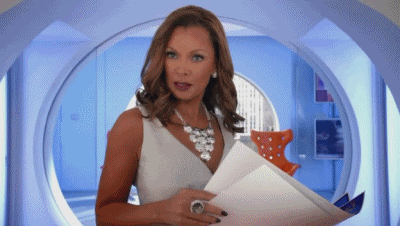 Instead, I gravitated towards hanging out in a mixed group of different cultures – Italian, Greek, East Indian, Asian…you get the picture.
Besides not having many in my circles, my lack of commonality with the Black girls/women I would meet probably had a lot to do with being the product of strict immigrant Tiger parents, living a low-key middle-class family lifestyle and preferring the company of a good book than painting the town red at clubs/parties.
But it also meant that I never really had any opportunities to share war stories that Black women often have in common, like being mistaken for the only other Black woman at work who looks nothing like you, how people take liberties of touching your skin and/or hair without permission you or how waitresses will take the liberty of bringing two cheques when you are on a date with a White man because they assume that you are just friends with said White man…which recently happened again…
Yeah, I never really had those kinds of exchanges.
In my quest to start living my best life, I signed up for a course geared towards Black women who want and are ready to "level up" and live extremely well. And as part of that course, all participants have access to an awesome Facebook Group of over 340+ like-minded Black women.
Well, better late than never about sharing those stories and having those exchanges.
The conversations in that group vary from everything and anything but always based in "positivity" – beauty, travel, health, dating and the importance of reclaiming your Pink feminine energy as a Black woman. If you ask for advice on how to deal with an issue you are having in your professional or personal life, you are guaranteed to receive dozens and dozens of thoughtful responses giving you the advice, support and encouragement you need. And if you're not careful, you can easily find yourself lost (in a good way) in conversation for huge chunks of time!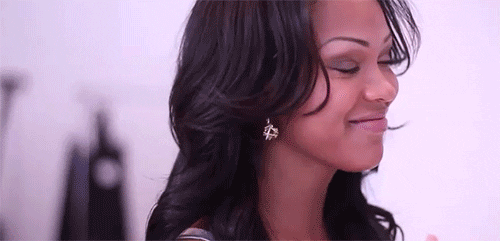 I know what some of you are thinking – why isn't the focus on ALL women? Why just Black women?
Well first off, it's no different than all the Facebook Groups out there for writers, new mommies, divorced dads, vegetarians or other ethnic groups. All of those groups are created for like-minded folks wanting to share experiences too, right?
Second and most important, the level of trolling that takes place against Black women online is unbelievably appalling. And it is even worse when the messages are positive ones. The FB group is a safe space for Black women to speak freely and share without being viciously trolled, told how dark, ugly, unworthy, and nappy-headed they are. Over the years, media has done such a wonderful job of portraying Black women in a demeaning and stereotypically negative light that some people become uncomfortable and vicious when they see positive images/messages about Black women…and the result is trolling.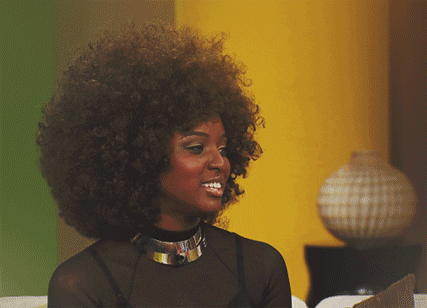 What is the point of my post?
If you follow my other blog, you know that I don't "promote" anything for financial compensation – I usually share because I want to share something I've used and enjoyed. But because I think that this course is well-crafted and the FB Group is awesome, I decided to be an "affiliate" for the course (though I would have informally promoted it anyways).
In my quest for further self-growth, I took a chance and bought access to the course and coming from a cheap frugal woman like myself, I'm very glad that I did. Not only are new modules being added to the course all the time, the guest speakers, live interviews, book discussions and planned events are part of the FB Group too.
So if YOU are a Black woman who is truly ready to start winning by living your best life, you will want to check out the course before the price increase to $299.00 after May 15, 2018.
Married, single, divorced, younger, older, already living well or just looking for a tribe of like-minded Black women like yourself who want to celebrate themselves the way they should, you can click on my affiliate link here to get more information about the course.
If you have any questions, drop a comment or send me an email and I'll be more than happy to answer.
Bisous,
M xoxo
Disclaimer: I have no copyrights to the song and/or video and/or hyperlinks to songs and/or videos and/or gifs above. No copyright infringement intended.